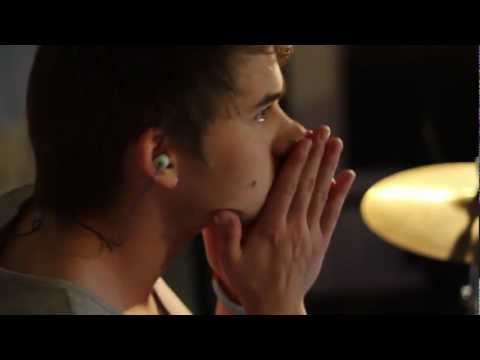 AIR Studios
What an incredible day. I can even begin to describe it. Genuinely my mind hasn't really began to process it and I'm not sure it ever will be able to process it, it was heartbreaking really. When I went to university to do study music technology I knew it was a gamble, not only because I knew the jobs were hard to find but I thought that regardless of how much I enjoyed it at A...
23 tags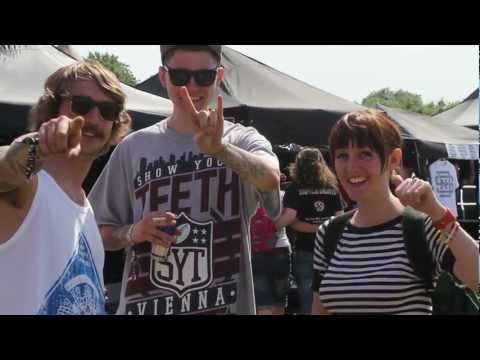 9 tags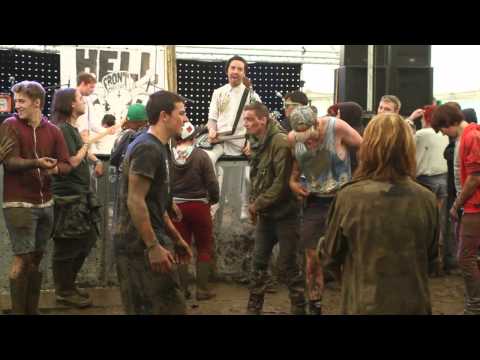 6 tags
6 tags
5 tags
7 tags
7 tags
8 tags
9 tags
TOMORROW NIGHT I WILL BE PHOTOGRAPHING BLINK 182!
That is all…
My new website - www.alexagibbens.co.uk →
I really shouldn't reblog this, as it will put all of my work to shame, but please go and check out my friends incredible work. alexaphotographs: Knuckled down today and got it all finished. Working on it this weekend and looking at my work has inspired me to get better and be better in my craft. The aim now is have it all divided into collections and then maybe into published work. It...
Photography questions
I had a lovely email from an A level student who is using some of my photography for a focus in her A2 art. I was so flattered that somebody considered me somebody worthy of looking up to, as for me i feel that most A level students know more than i do. She asked me to complete some questions and i thought i would share them here incase anyone else found it interesting. I doubt it, its pretty...
7 tags
5 tags
9 tags
Finally making the move to full frame
Tomorrow i am paying for a 5D MKII. It should be here on saturday. very excitied :)
2 tags
2 tags
6 tags
Over 50 notes
It might not seem like a lot to you guys, but i am so happy that a set of my photos was good enough to grace over 50 peoples Tumblr pages over the past few days. I have had a really busy time doing shoots and writing reviews, and small things like this make it all worth while. Thank you to all of my new followers too.
4 tags
12 tags
4 tags
2 tags
The year ahead.
Everyone seems to be doing a year summary so i though i would do a quick one and try and set some targets for next year. At the start of the year i set myself the target to focus on my live music photography. Thanks to my amazing girlfriend, and friends in different bands, i have managed to get into a few different gigs with my camera and even in the pit to shoot up close and personal. I havent...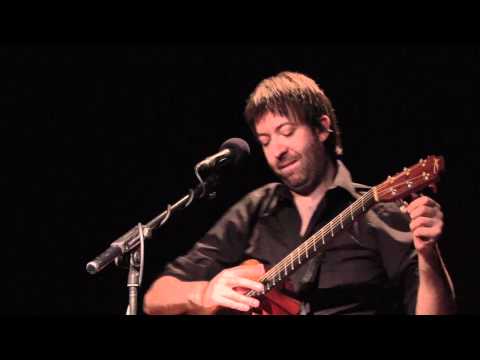 2 tags
Media 72 Web Hosting →
This is a great UK based web hosting company, that i really should promote more often. I have hosted neiloliverphoto with them for years with zero problems. You can pay monthly (i pay around £3 a month) and the online support is fantastic. For anyone who has hosted a website before you know how much of a pain hosting companies can be, these guys just take the stress out of it all.
Dreaming
I am really excited about starting the next shoot with Demakes and working with Show It Off. My new camera equipment is amazing, but i have spend most of today dreaming about so many other items of photography stuff that i would love.  My new 35mm Camera is lovely, but it has given me the taste for full frame photography. I wish i had the extra money so i could trade in my 7D against a 5D MKII. I...
Photography equipment help
I am currently shopping around for a new battery for my Canon 7D. I understand that it is an expensive camera, but the £75 price tag on a genuine canon battery is so crazy. Looking online there are loads of option, you can get one for cheaper than that i am sure, but how cheap is hard to work out.  The market is saturated with non-OEM batteries and worse than that a lot of batteries marked up to...
I have sold my old digital camera to fund some more photography toys. I now have loads of new cards, and a new battery will soon be on order. I am also rebuying the first SLR i ever had, an old Canon AE-1 Program that my grandad gave to me for christmas one year. I wish i never sold it, but i am trying to make things right and get back to basics on my photography. The auction i am looking at has...
6 tags
7 tags
5 tags
Thank you
I have just been looking through some of my old blog posts and smiling over the number of reblogs i have been getting over the recent months. To most of you, getting 10 reblogs or likes on a post might be nothing, but for even one person to take an interest in my photography is a big thing. Its also amazing for me because some of my pictures have over 200 reblogs, and when i only have 20...
5 tags
7 tags
3 tags
7 tags
2 tags
2 tags
2 tags
2 tags